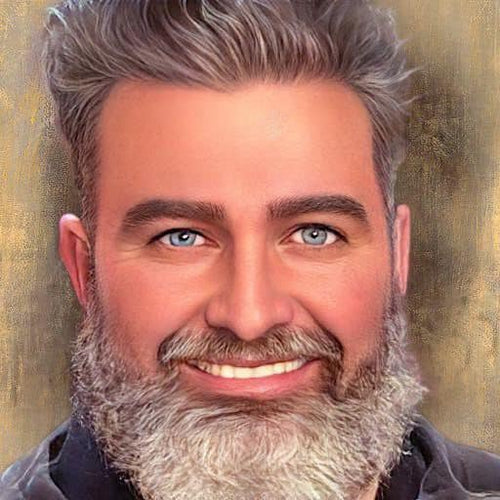 Our Managing Director had a wee makeover yesterday.
He is so excited to be getting married to Taylor Rae Hamilton (𝐃𝐈𝐑𝐓𝐘 𝐃𝐎𝐋𝐋 by Taylor-Rae) in August tis year, that there will be a special giveaway of a £25.00 gift voucher at the end of the month of March 2022.
Please like and share our Facebook page and tag another friend in and your name will be entered into a draw for the gift voucher.  
https://www.facebook.com/TOOLTECHINDUSTRIAL